Gotta fill up all this space with shopping on our week-long road trip.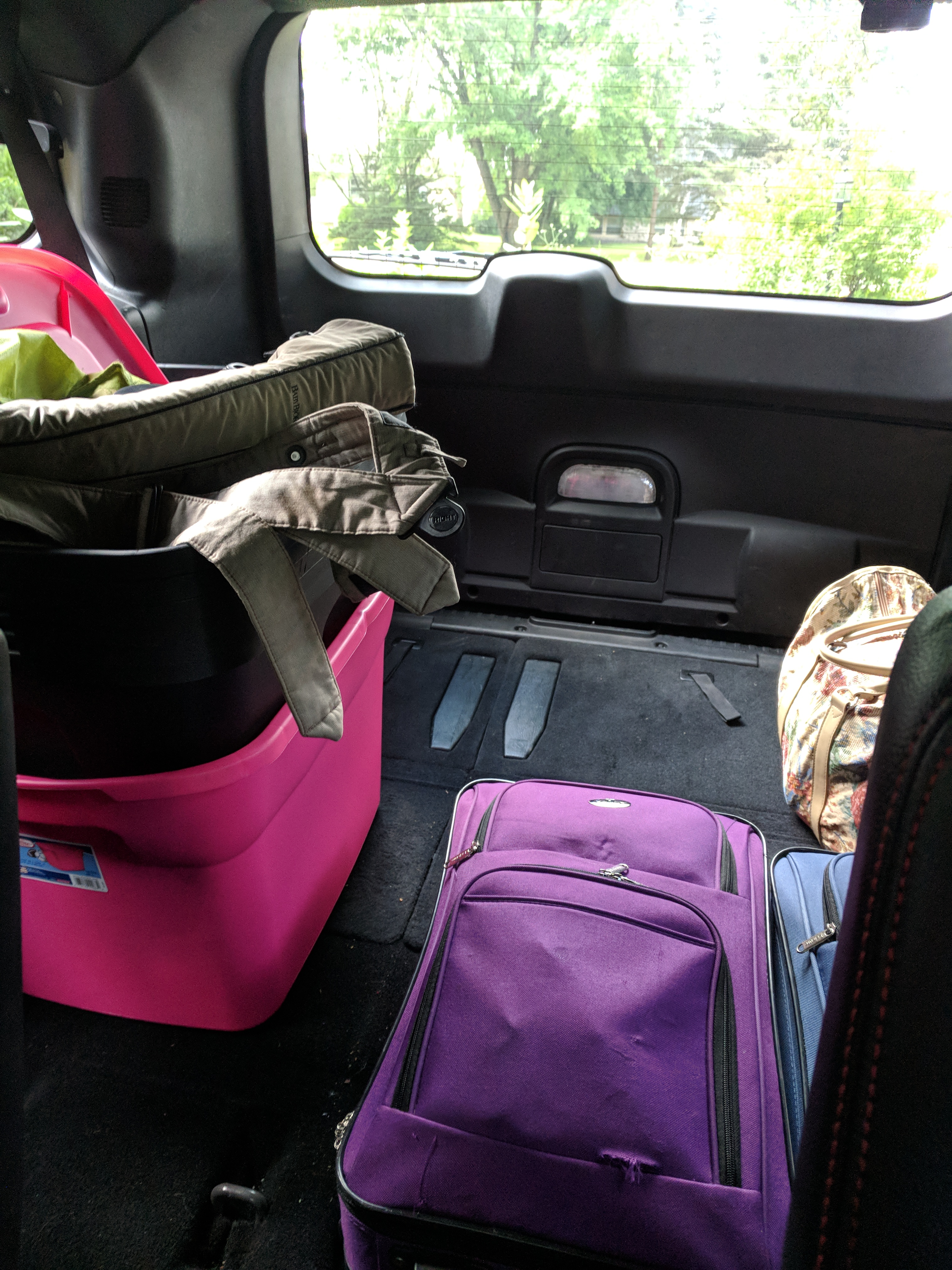 Some cars for the drive.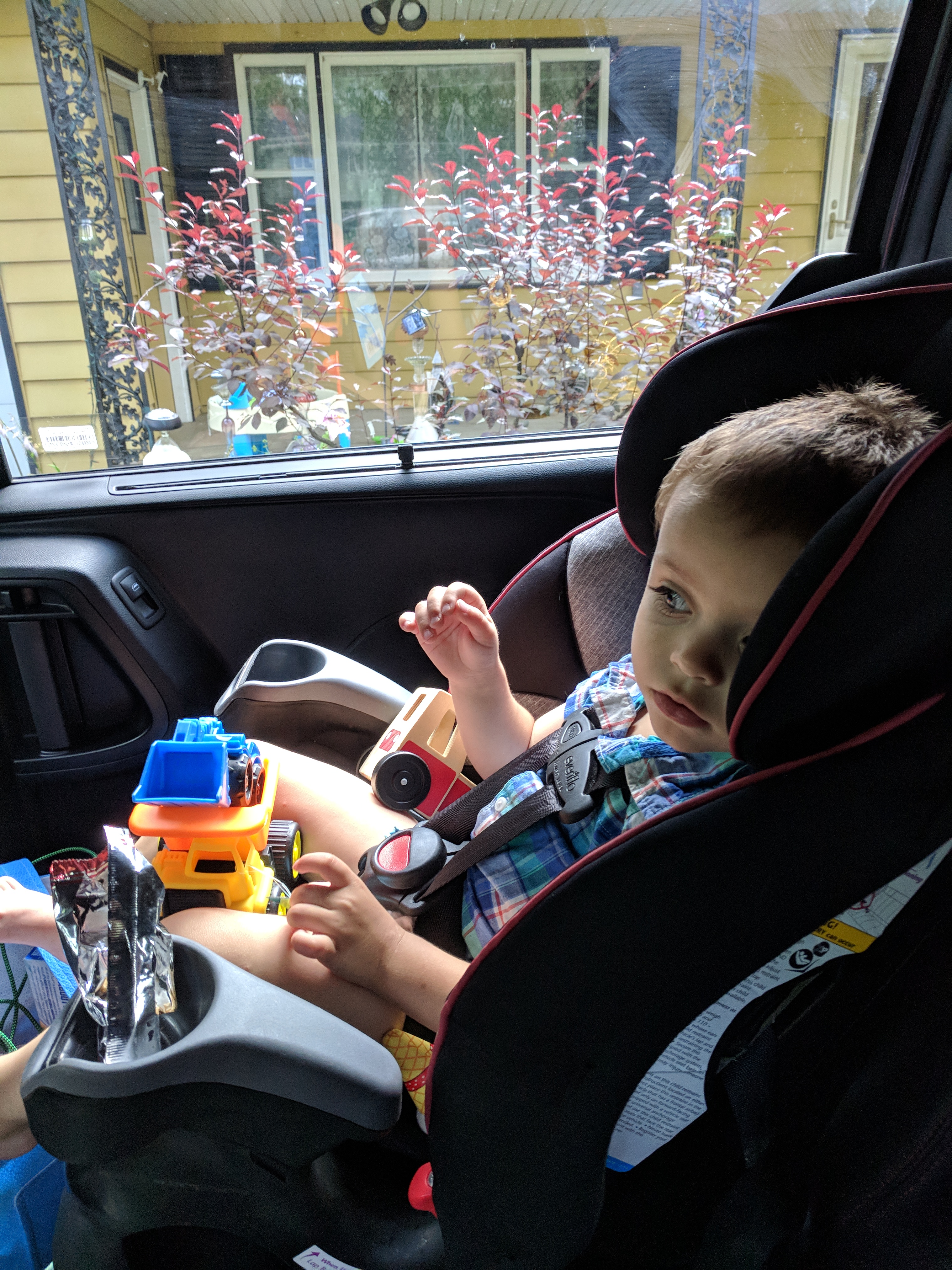 High-risk parking – our favorite kind.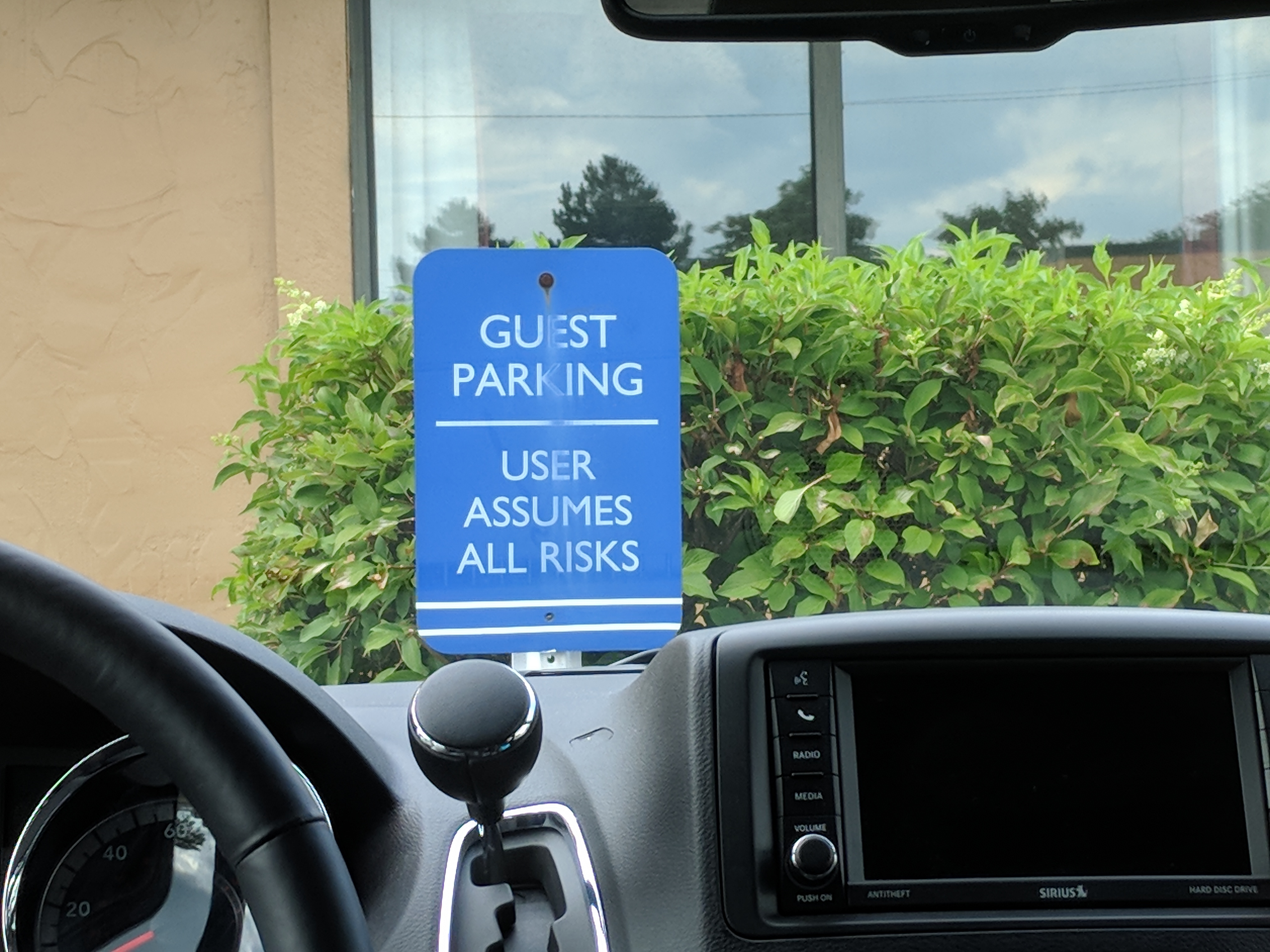 Truckload of trucks at the motel in Perrysburg, Ohio.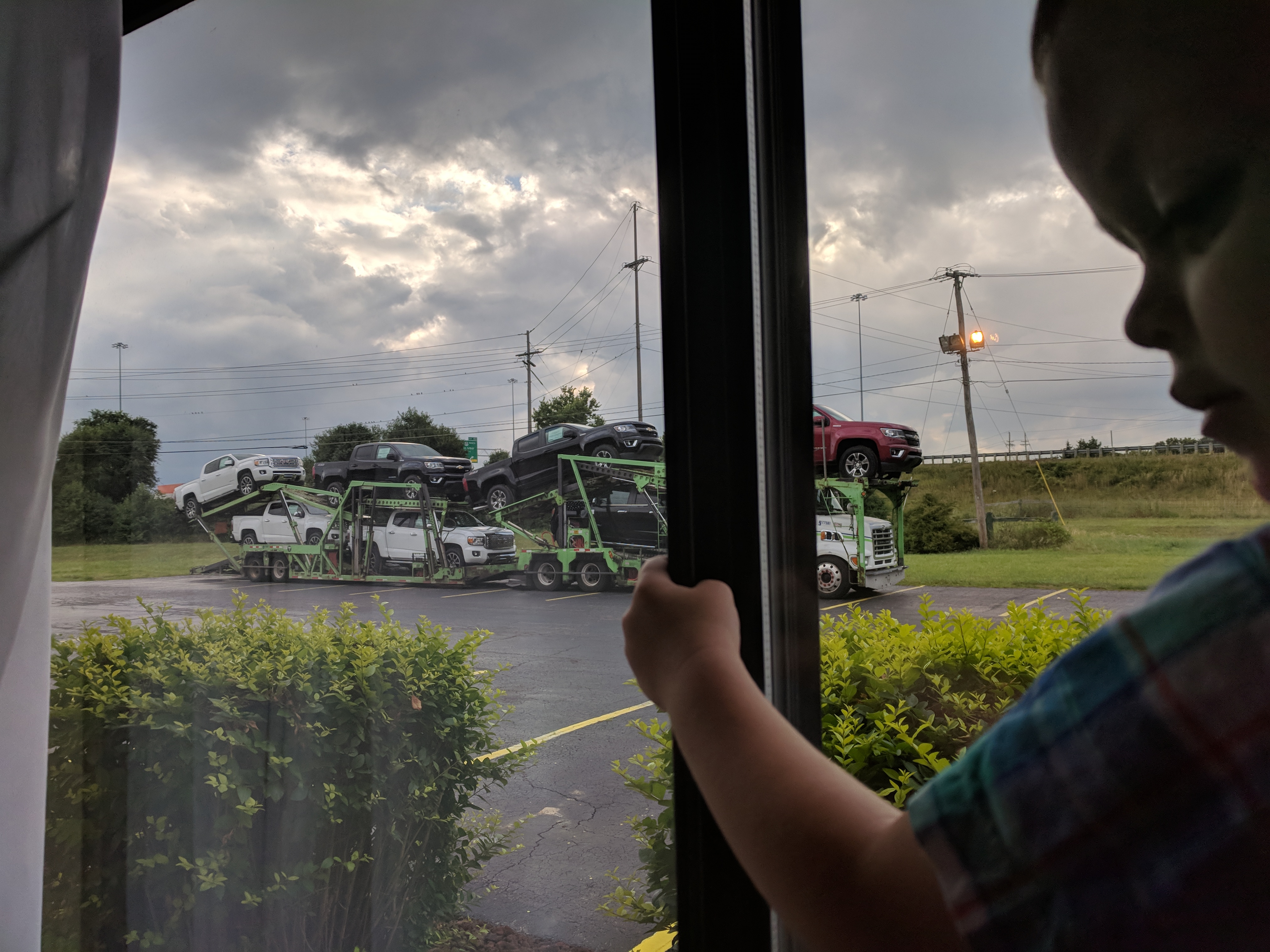 Visiting the lobsters at Meijer's. It was my first time at a Meijer's. They have only just recently started expanding to Wisconsin.