Welcome to my toys and collectibles site.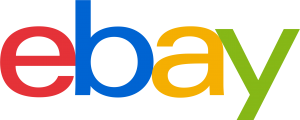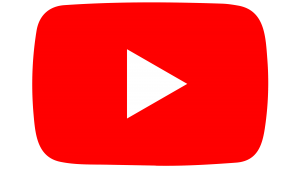 Follow Fakie Spaceman on YouTube for unboxing videos and more!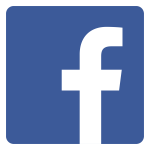 Follow us on Facebook to get updates on new additions to the site (Fakie Spaceman for general updates; Fashion Polly for Polly-centric news).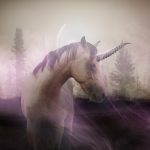 The Heiress and the Veterinarian – a serial furry-fantasy-romance-comedy-adventure based on stories published in My Little Pony Monthly.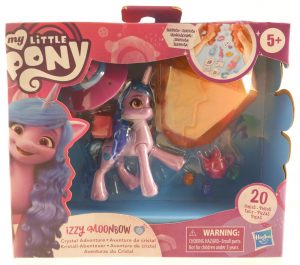 G5 My Little Pony

"Fashion" Polly Pocket Collector's Guide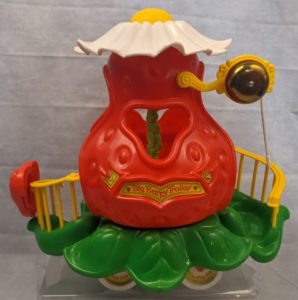 Strawberry Shortcake Collection