These are blind pack toys that come in a box with candy. Shop on eBay or Amazon.
There seems to be a series that are flocked with zodiac symbols, and also transparent versions of these.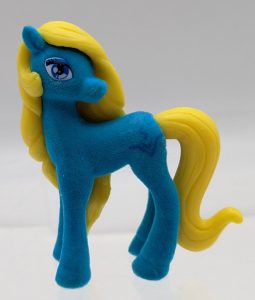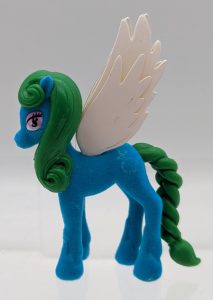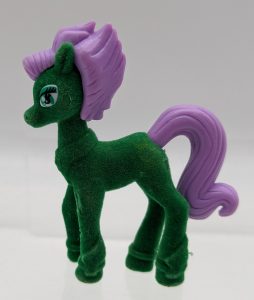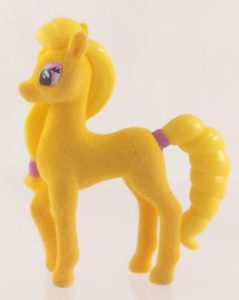 These are flocked with floral symbols.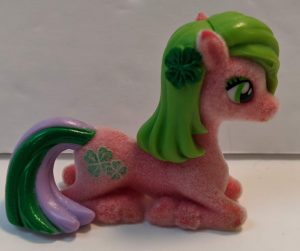 No symbols:
This one is the same size, transparent, but different eyes.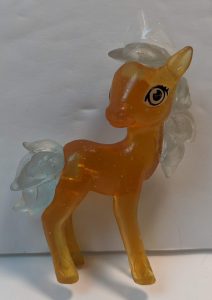 This is the newest style of Sweet Box pony. They are chubbier with shorter legs. This series tagline is "Ponies are popular blogger girlfriends!"
This one is named Aqua: