Series 1 (5 characters):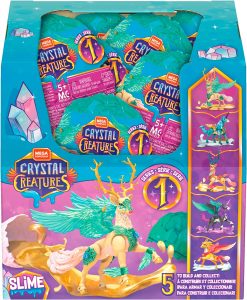 (stock image / my image if available)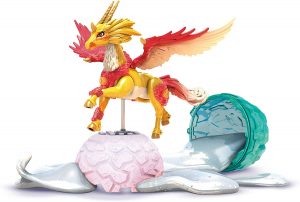 Series 2 (9 characters):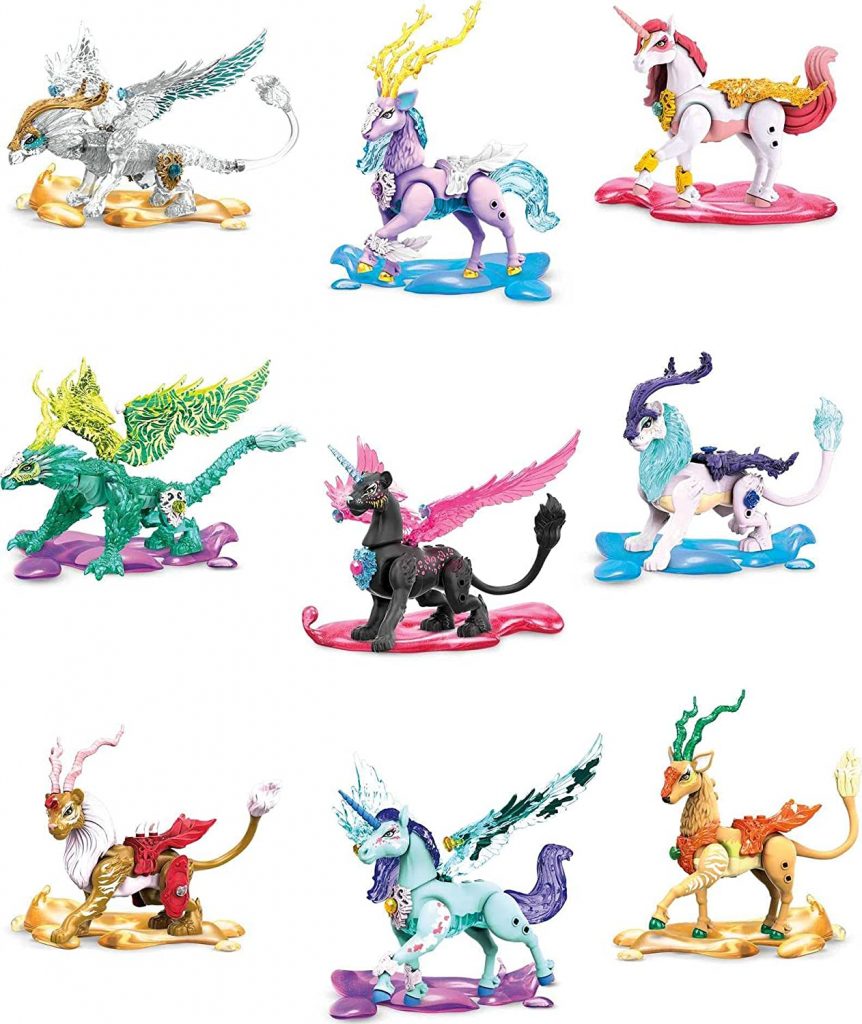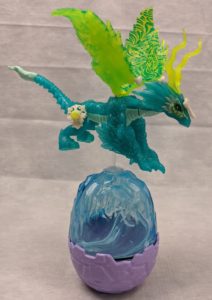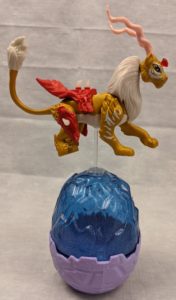 Series 3 (7 characters):
Stock images.
Mystery:
I have also found this one, a white unipeg with rainbow hair. She doesn't match any of the stock photos for Series 1-3. Is there another series, or is she from something else?